Arizona City Chamber of Commerce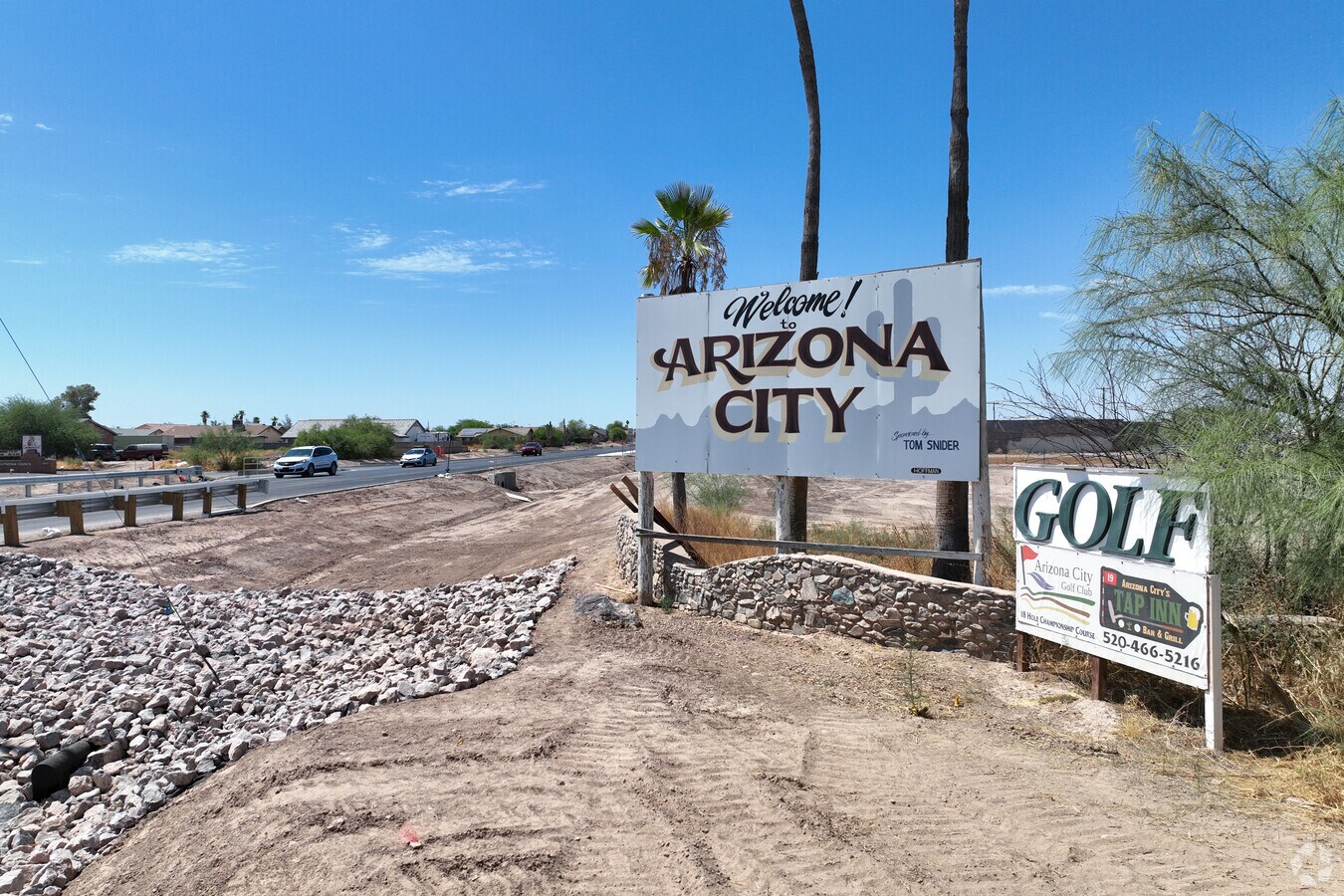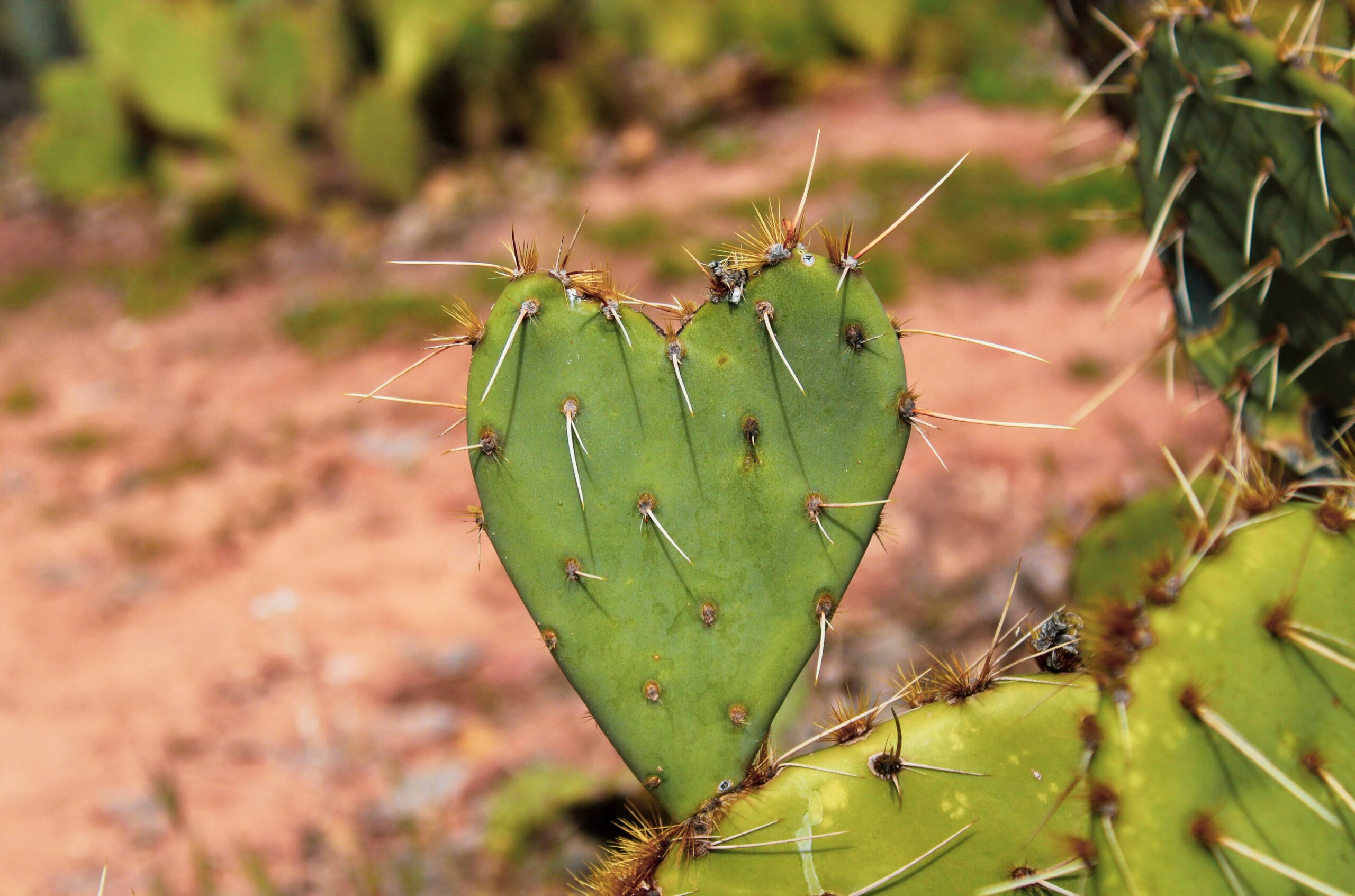 Founded in 1959
At the Center of It All
Arizona City, Arizona, has a fascinating history that has shaped its modern community. The town was established in the 1960s as a master-planned community by Del E. Webb, a renowned land developer. Webb envisioned an affordable and conveniently located residential area, attracting residents seeking a comfortable lifestyle in the sunny Arizona climate. Over the years, Arizona City has experienced steady growth and development, offering a range of amenities and recreational opportunities. Its proximity to major cities like Phoenix and Tucson has contributed to its appeal. Today, Arizona City thrives as a diverse and vibrant community, fostering a strong sense of camaraderie among its residents. With a growing arts and culture scene, local events, and a supportive business environment, Arizona City has established itself as an attractive destination for individuals and families seeking a modern desert lifestyle.
Minutes Or Less to the Nearest Major City
Convenient
Location
Arizona City's strategic location provides convenient access to major cities such as Phoenix and Tucson. Residents can take advantage of the amenities and opportunities offered by these metropolitan areas near Arizona City.
Get Ready To
Explore
Arizona City offers a range of outdoor recreational activities, providing residents and visitors with opportunities for hiking, golfing, exploring parks, and enjoying the natural beauty of the surrounding desert landscapes.
100%
Affordable
Arizona City offers an affordable cost of living, making it an attractive destination for individuals and families seeking an affordable yet comfortable lifestyle. We look forward to hearing from you here in Arizona City!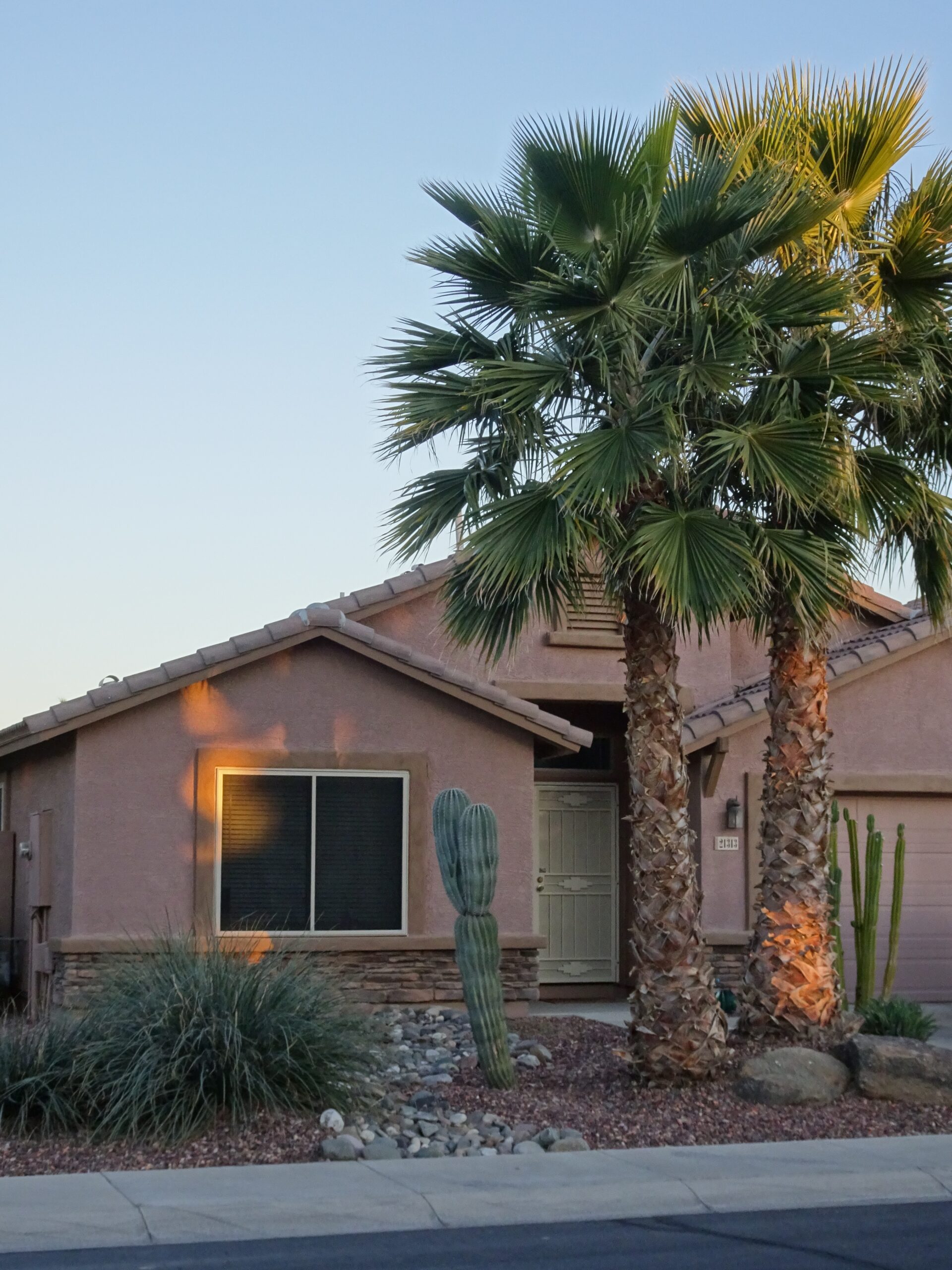 We look forward to meeting you!
Considering a Move to Arizona City? Discover Why It Could Be Your Perfect Destination!
Arizona City is an ideal place to call home, offering numerous reasons to convince you to make the move. With its warm climate, affordable housing options, and a friendly community, Arizona City provides a desirable living environment. The town's central location between Phoenix and Tucson grants you access to a range of amenities, including shopping centers, restaurants, and entertainment venues. The stunning desert landscapes surrounding Arizona City offer endless opportunities for outdoor activities, from hiking and golfing to exploring natural wonders. Whether you're seeking a peaceful retirement or a family-friendly community, Arizona City welcomes you with open arms and promises a fulfilling and enjoyable lifestyle.
Hours
Mondays: Closed

Tuesdays: Closed

Wednesdays: 9 AM - 3 PM

Thursdays: Closed

Fridays: 12 PM - 3 PM

Saturdays & Sundays: Closed